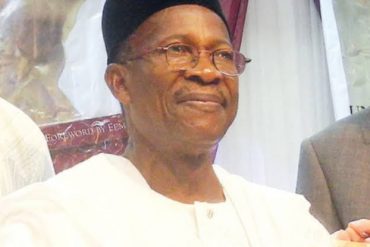 Press Statement TRIBUTE TO CHIEF FRANK...
SUSTAINED ATTACK AGAINST THE NIGERIAN WORKING CLASS...
THIS STRIKE IS A PROTEST AGAINST THE EMERGING CULTU...
Press Statement14/11/2023 BAYO ONANUGA'S MISCHIE...
COMMUNIQUE AT THE END OF THE JOINT NATIONAL EXECUTI...
NIGERIA LABOUR CONGRESS & TRADE UNION CONGRESS ...
PRESS RELEASE29TH OF OCTOBER, 2023 URGENT ACTION...
PRESS RELEASE18TH OF OCTOBER, 2023 MINISTER ...